Taylor Dunn Utility Vehicles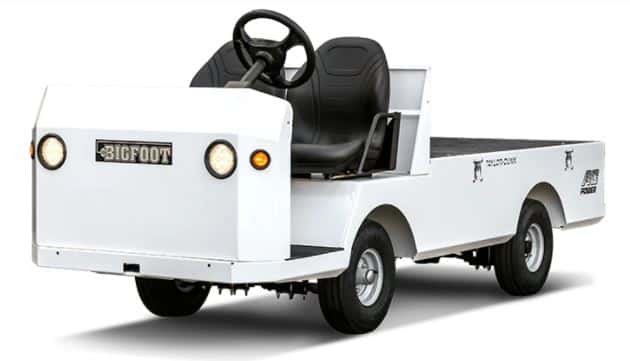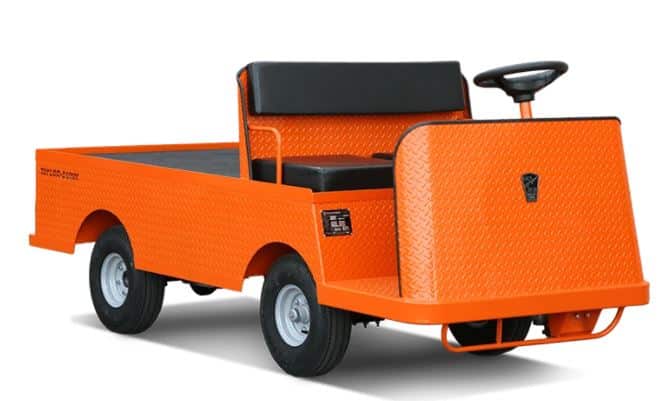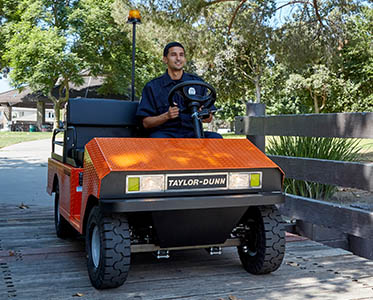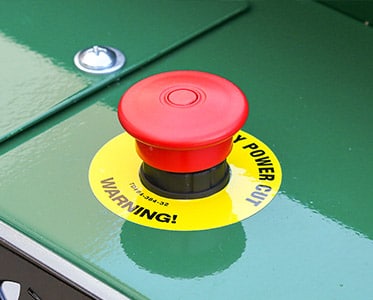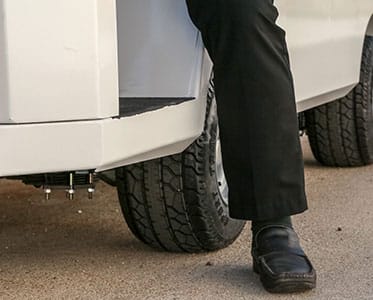 Comfort and Ergonomic Design
As we continue to improve all of our products, comfort and ergonomic design is integrated into our vehicles.
Built-in safety equipment ensures safety for people and equipment inside and outside of the vehicle.
The low step height ensures safety and comfort during entering and exiting the vehicle.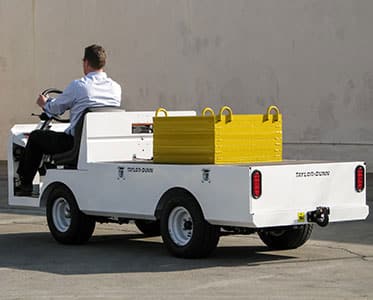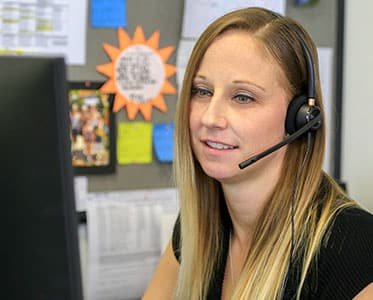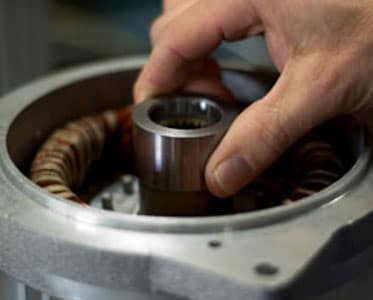 Taylor-Dunn products are built to standards that ensure long-lasting durability and reliability.
All Taylor-Dunn products receive post-sales support direct from Warequip Solutions in Melbourne.
Taylor-Dunn OEM parts are dependable, competitively priced, and engineered to ensure years of rugged performance.
Utility Vehicles – The Line Up