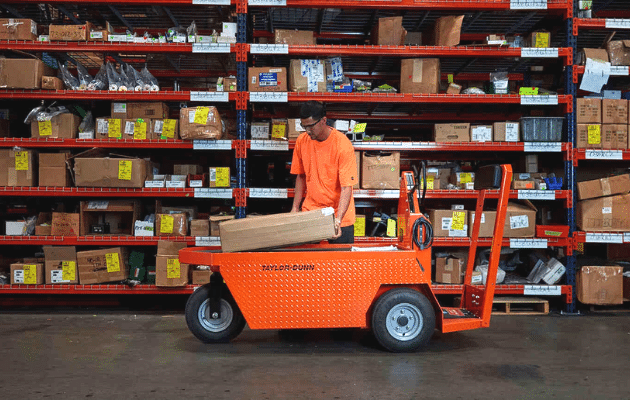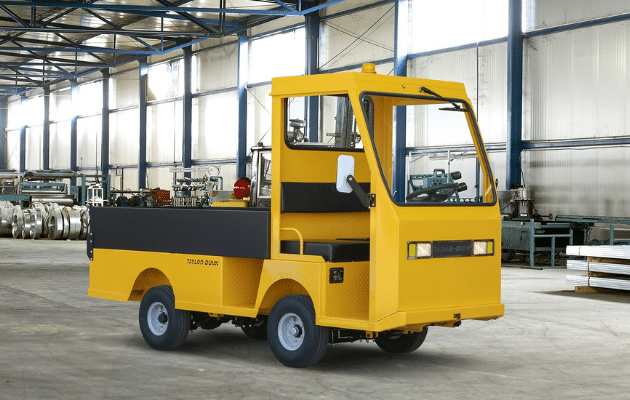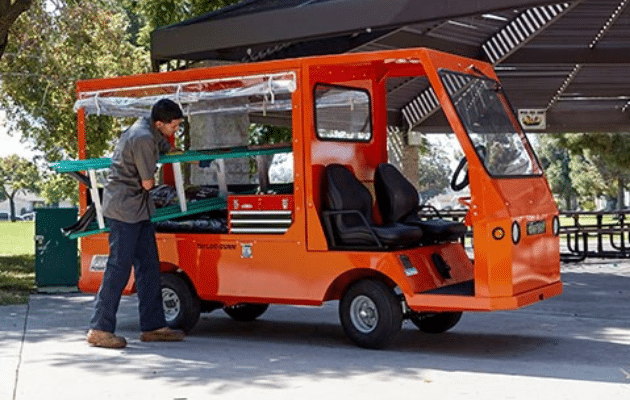 Industry Specific Solutions
Indoors or outdoors, moving people or goods, Taylor-Dunn offers vehicles to handle any application in any industry.
Taylor-Dunn has over 65 years of success with vehicles still operational after more than 10 years of use. 
From transporting people to moving material, Taylor-Dunn products can be customized for almost any application.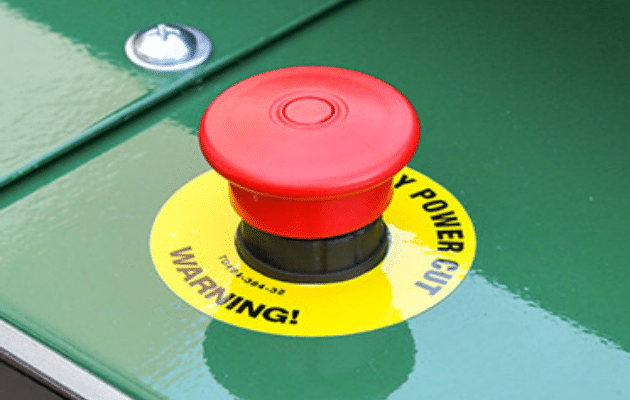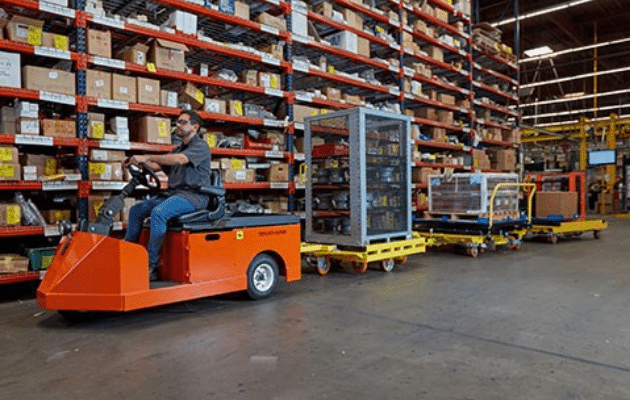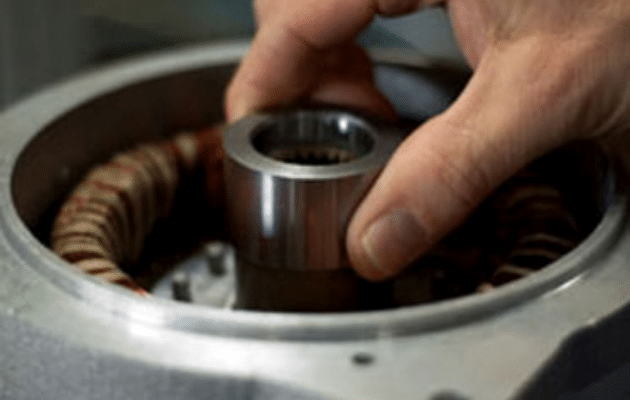 The Taylor-Dunn range has built-in safety equipment that ensures safety for people and equipment inside and outside of the vehicle.
Industry Leading Towing Capacity
Taylor-Dunn offers the industry's leading towing capacities – up to 54 tonnes.
Taylor-Dunn OEM parts are dependable, competitively priced, and engineered to ensure years of rugged performance.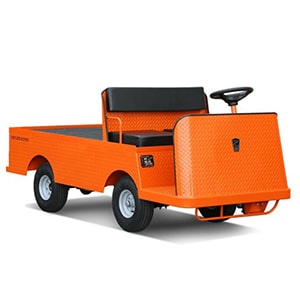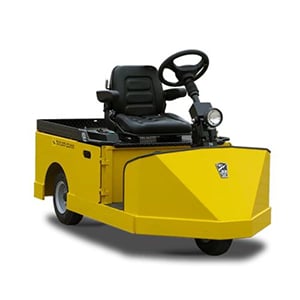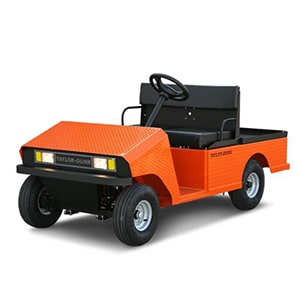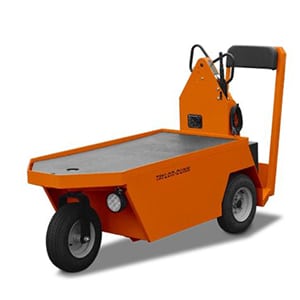 Utility Vehicles
Electric and petrol powered utility vehicles offer practical solutions with optimal performance.
Tow Tractors
A variety of industrial and ground-support tow tractors to meet demanding requirements in the factory and on the tarmac.
Personnel Carriers
Quiet and environmentally friendly solutions for transporting up to 8 guests.
Stockchasers
Highly maneuverable, narrow-aisle vehicle brings the operator closer to the materials that need to be picked.