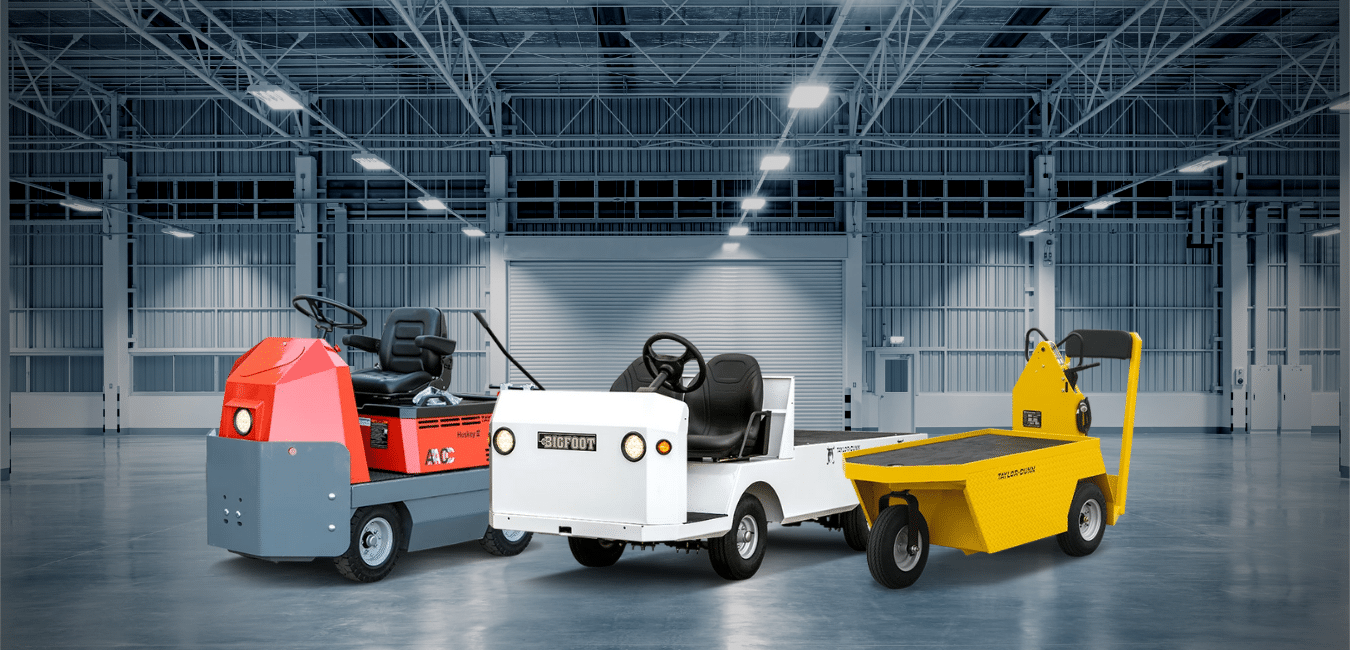 Taylor-Dunn offers vehicle and cart solutions for a full range of applications, from moving people to transporting materials on your production lines. 
With 65 years of manufacturing excellence and 280 dealers worldwide, TAYLOR-DUNN manufactures the toughest and most dependable custom-built and industry specific vehicles. 
Polaris Commercial Vehicles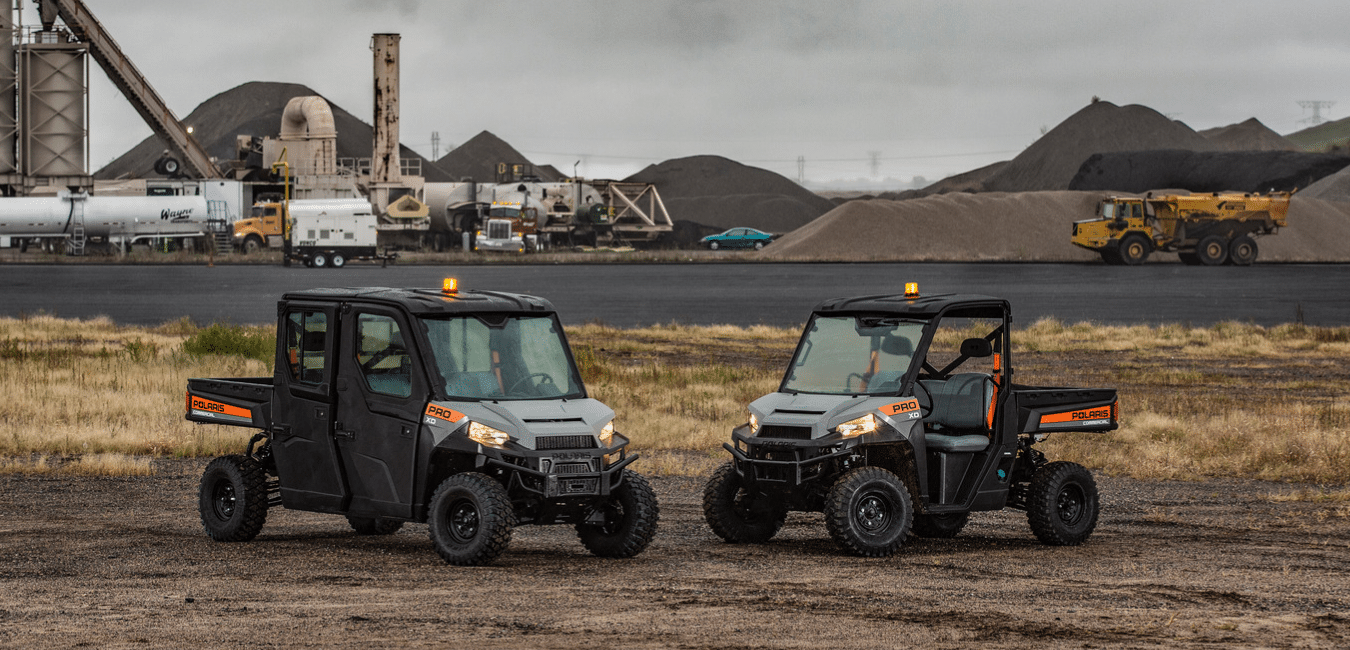 The latest Polaris Commercial range offers industry-leading commercial utility vehicles built to withstand tough duty cycles and usage on the worksite.
With both diesel and electric options, two passenger or four passenger models and a large selection of additional accessories, there really is a solution for all industrial needs.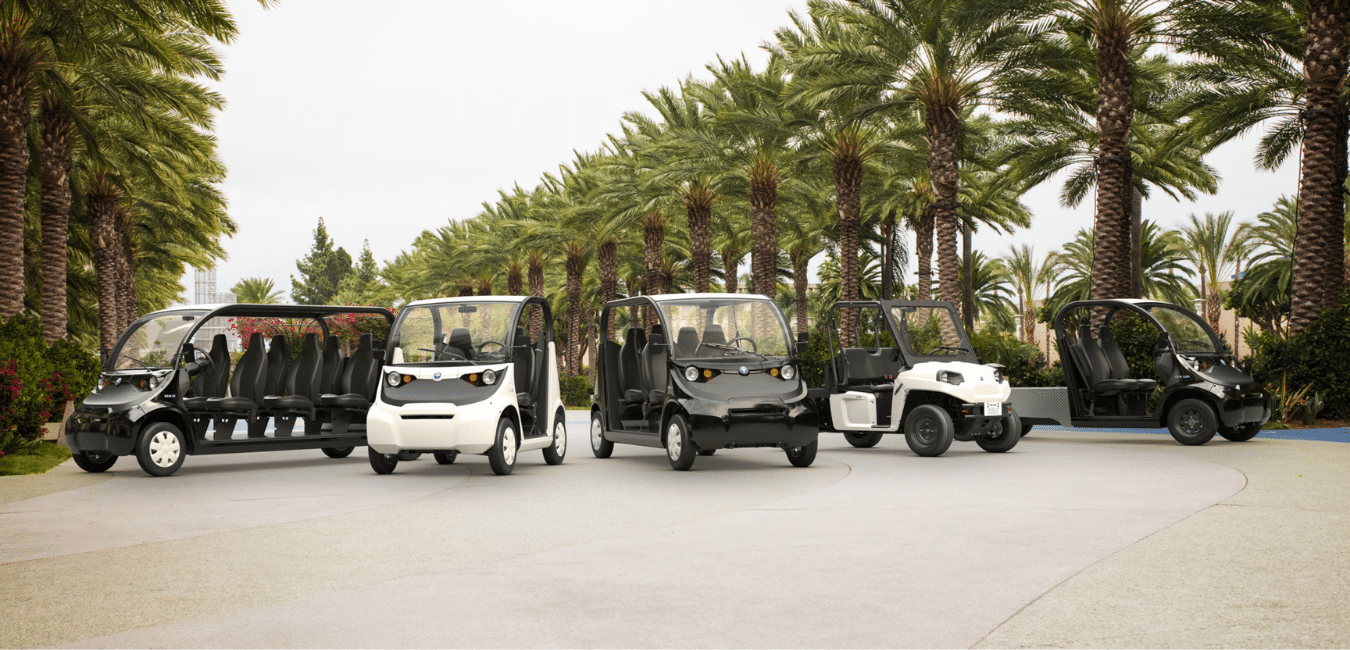 It's time to expect more out of urban and campus fleets.
The next-generation of your business will require a safe, sustainable, and cost-effective way to move people and cargo. All-electric, street-legal GEM vehicles do just that without compromising reliability or utility.
GEM also provides premium comfort, safety, and appearance for a variety of professional operations.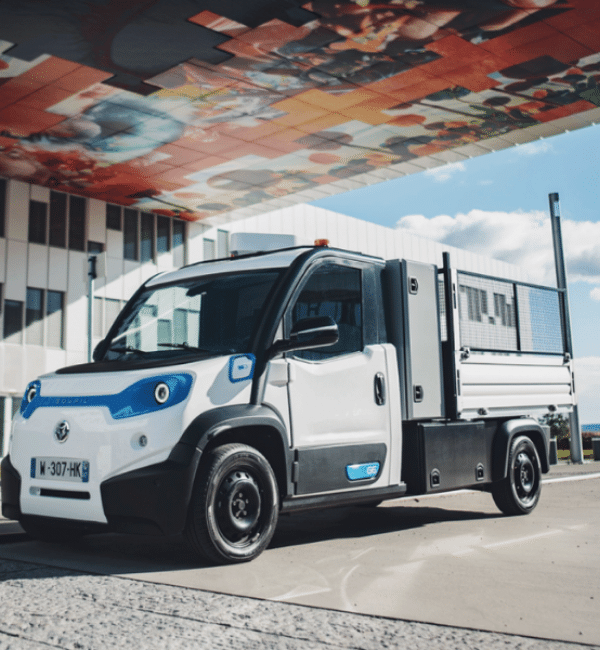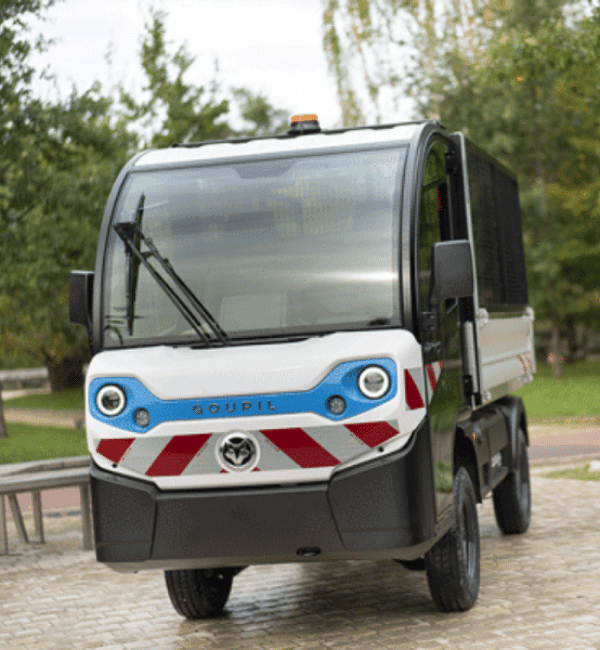 Goupil is a company based in the South West of France created in 1996. Leader of electric utility vehicles, Goupil designs and manufactures tailored made solutions for local authorities, industrial sites, resorts and last mile delivery companies.
Part of Polaris Group since 2011, Goupil vehicles (G2, G4 and G6) are distributed in 35 countries.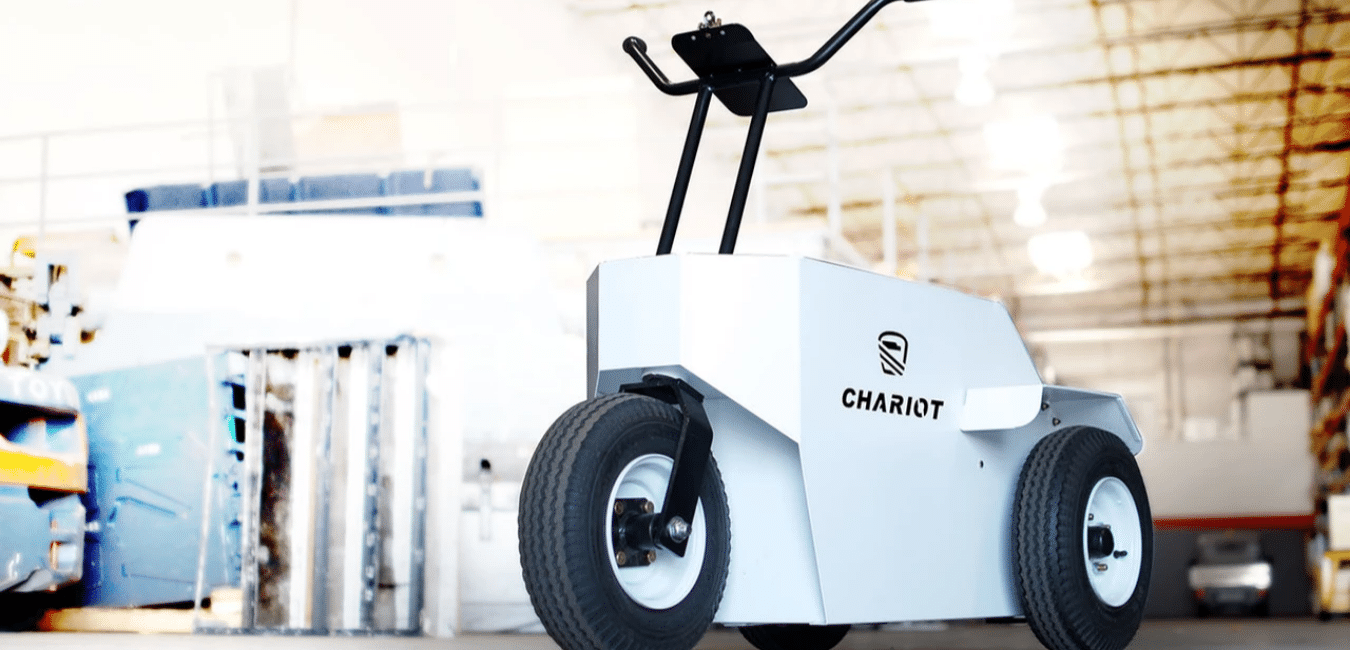 For over 70 years, Columbia has manufactured vehicles in America that enhance productivity, comfort, and utility in a variety of settings and functions.
Designed for maximum efficiency, longevity, and ease-of-use in any environment, their pure electric vehicles help you achieve peak operational performance in transporting, carrying and towing – all with zero emissions