Goupil – More than just a vehicle
Goupil vehicles have been designed to fulfil your daily routine as much as possible. With that in mind, priorities were set to offer a robust solution with ease of use in terms of manoeuvrability and ergonomics, with a sufficient driving range to complete a day of work minimum. By offering unique features, Goupil vehicles are defined as a viable alternative to the utility class vehicles in the urban cleaning segment and industrial applications.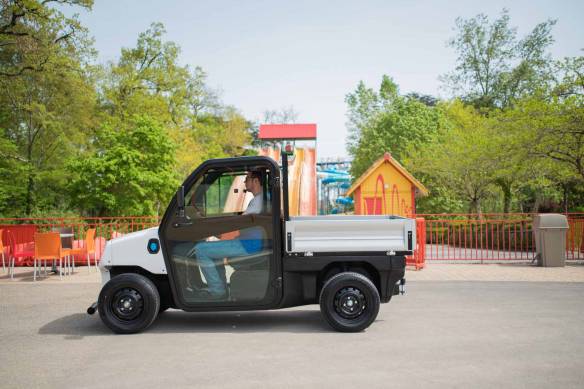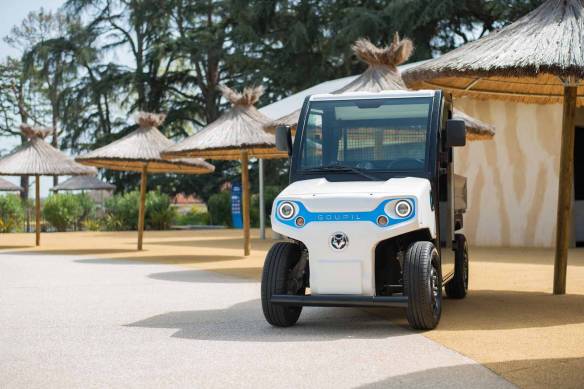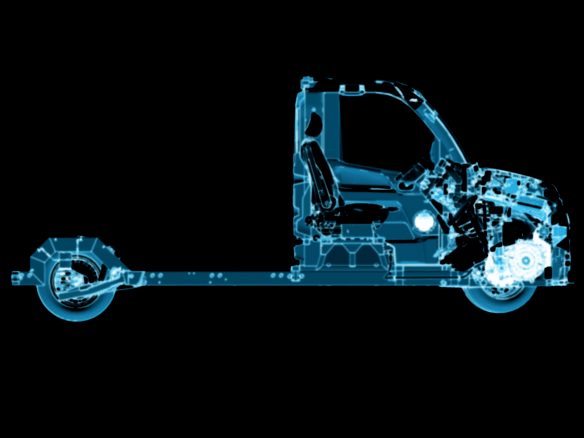 Inventor of the concept of neighbourhood utility electric vehicles for city centres or industrial sites, Goupil does not aim to replace thermal vehicles for long distances or speed; their focus is on applications where the use of electrical energy is no longer questionable.
Their vehicles are therefore perfectly suited for Stop & Go applications such as watering, waste collection or deliveries.
Goupil know that different clients have different needs, so they offer unique solutions, customised to meet your requirements: isothermal van for delivering cold meals, box van equipped for the collection of laundry with panels separating clean and dirty linen.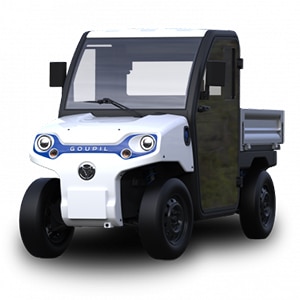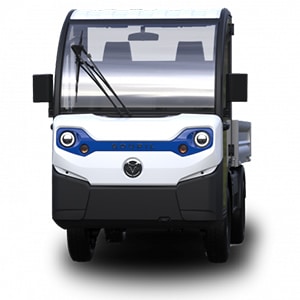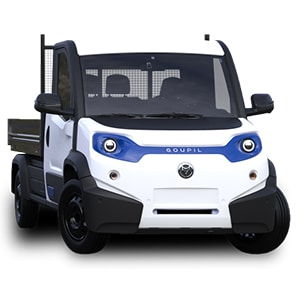 G2
A modern design, a smooth drive and easy to use, the G2 is the perfect partner for your short trips. Homologated for road use and able to carry up to 600 kg, its versatility will become essential for your day to day use.
G4
Are you looking for a compact utility vehicle 100% electric, robust and competitive? The Goupil G4 will appeal to you by its capacity to adapt to your business. The many configurations combined with the professional onboard equipment have made the G4 the reference in its category.
G6
The G6 is a game changer for Goupil: while staying true to the brand's DNA, this 100 % electrical utility vehicle offers unprecedented possibilities. With a spacious 3-seater cab, a modern design with a competitive edge as well as unique equipment, the G6 will surely become your new business partner.