If your application requires a unique solution, Warequip Solutions will design and manufacture a custom vehicle to match your exact specifications. With custom features ranging from special paint colors to major frame modifications, Warequip Solutions builds its custom vehicles with the craftsmanship,  dependability and care. 
Why Choose Warequip Solutions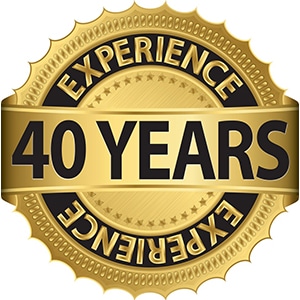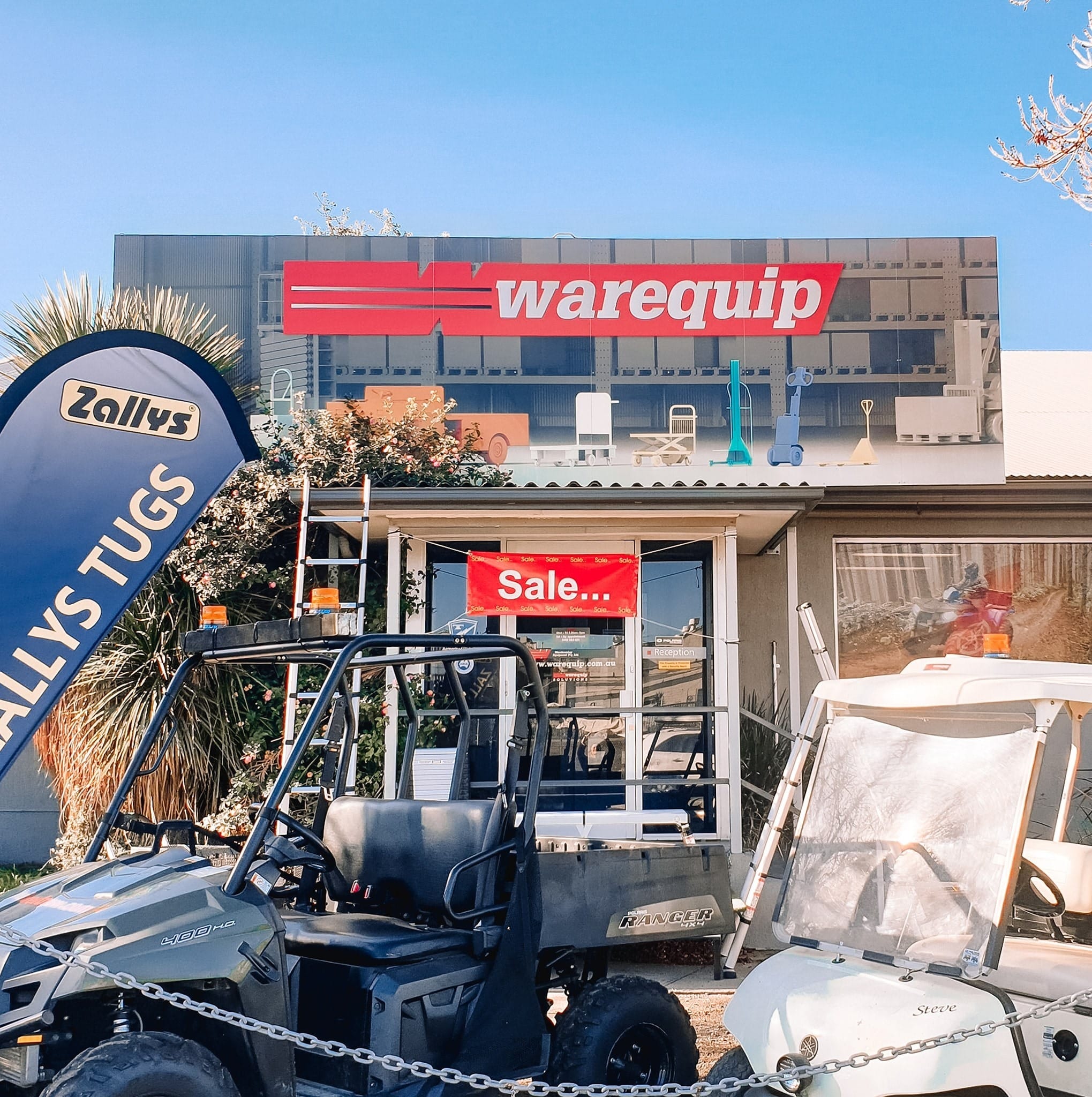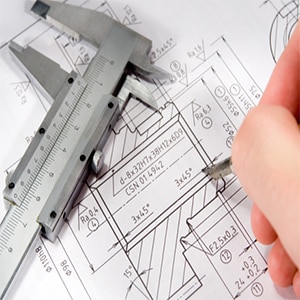 Warequip Solutions have over 40 years experience in the materials handling industry.  
Local Showroom & Workshop
Our offices, showroom and workshop located in Footscray West VIC – customers welcome to visit. 
In house Design and Engineering Team
Our team can design and engineer your specialised equipment right here in house. Concept drawing and images provided for approval.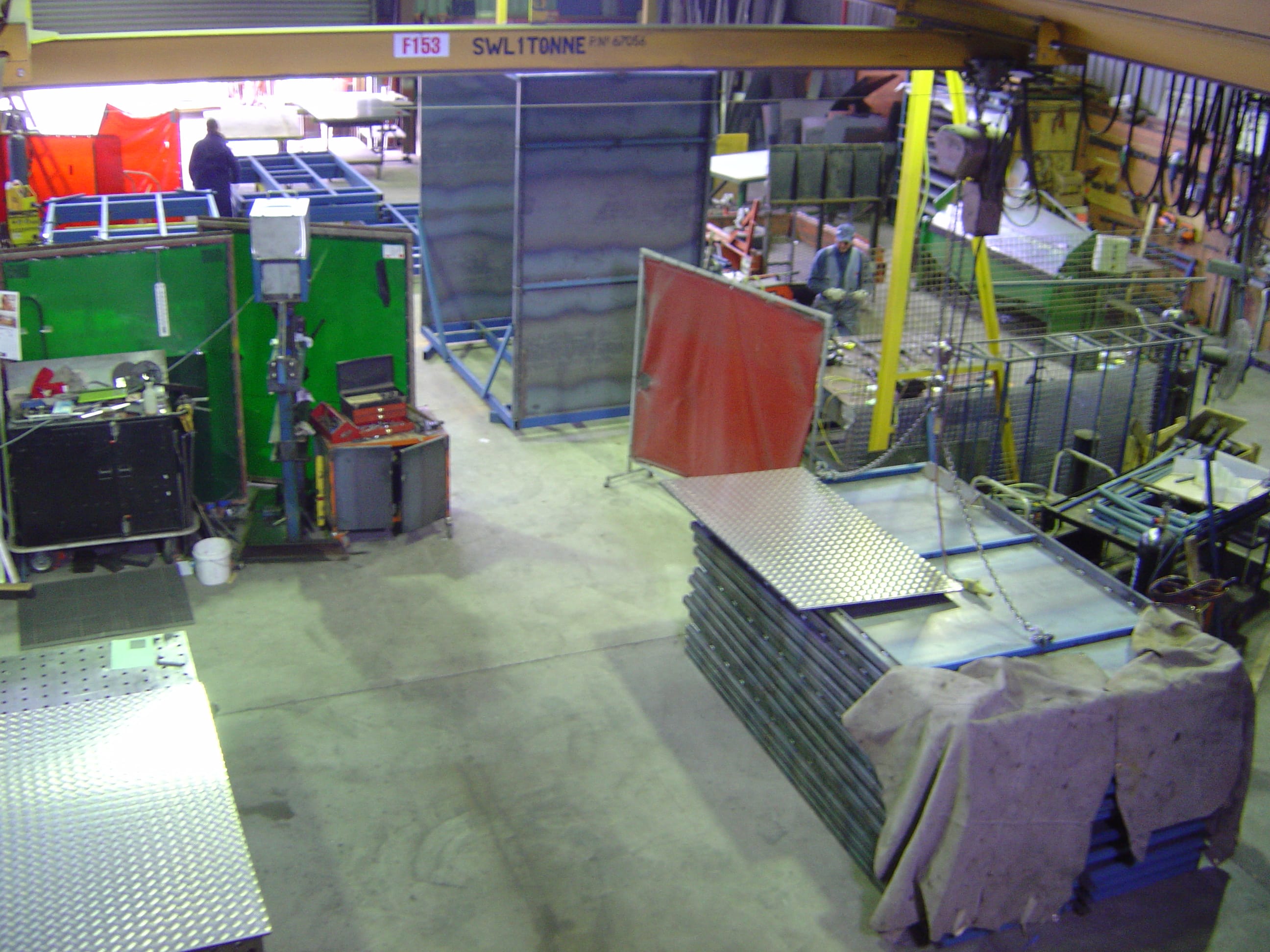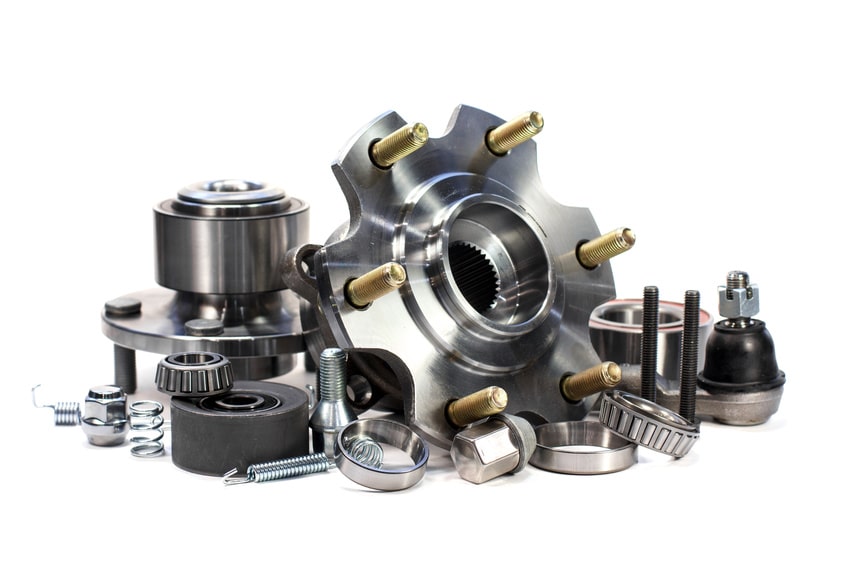 On Site Fabrication Facility 
Your customised piece of equipment is fabricated in our workshop in Footscray West, but our highly trained team. 
Team of In house and mobile mechanics 
Any electrical modification that need to be made are completed in house by our trained team. Mobile mechanics offer onsite services. 
We stock a large range of spare parts for all our Industrial Vehicle brands at our facility in Footscray West.
What sort of custom solutions can be provide? 
With our customer solutions the possibilities are endless, we pride ourselves on special builds for specific applications. Chat to us about your needs today.
Some examples of what we can do…
Special built cabins 
Speciality hitching options 
Battery watering systems 
Lighting options 
Custom paintwork
Battery systems 
Curtain options
Boby modifications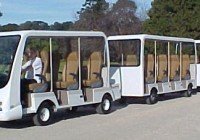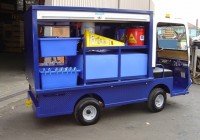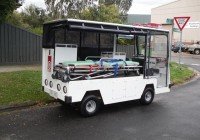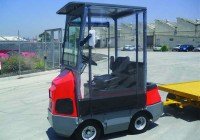 We can also provide you with a speciality trailer 
Some examples of what we can do…
Sulo bin trailers 
Flat bed trailers
Stake side trailers 
Cage sided trailers
Rubbish trailers 
Passenger trailers 
Self Steer traiers
Insulated trailers