Move, Carry and Tow with More Power and Efficiency 
For over 70 years, Columbia has manufactured vehicles in America that enhance productivity, comfort, and utility in a variety of settings and functions.
Designed for maximum efficiency, longevity, and ease-of-use in any environment, our pure electric vehicles help you achieve peak operational performance in transporting, carrying, and towing – all with zero emissions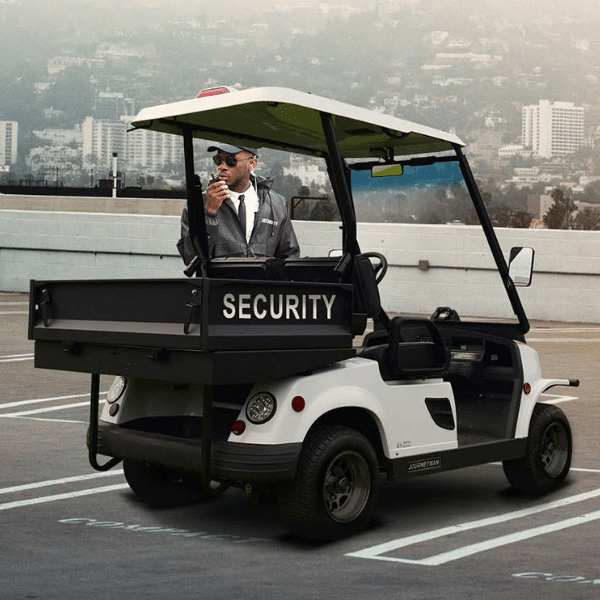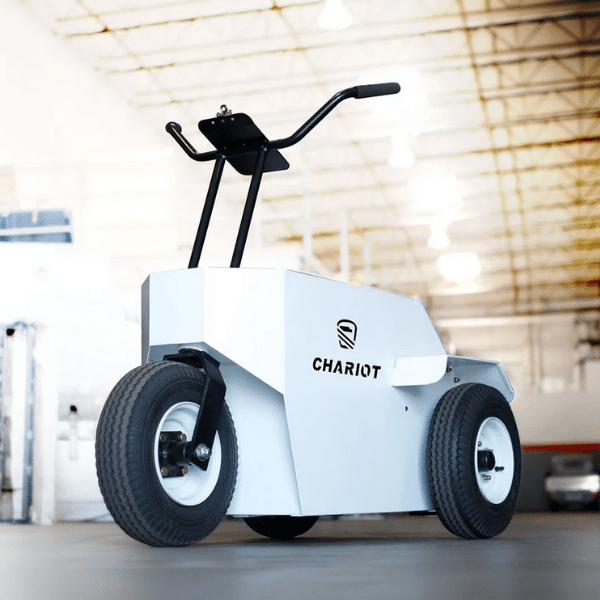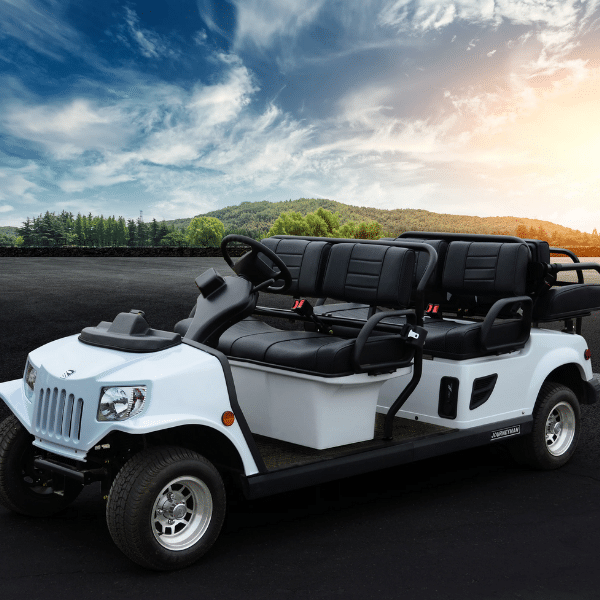 Advantages of Columbia Vehicles 
Move People –  When people walk instead of ride, operations slow, guest experiences suffer, and time wasted turns into money lost. No matter how many people you need to move, our electric vehicles get them where they need to be quickly and reliably.
Carry Cargo – Capable burden carrying is an integral part of any material handling system. Our pure electric vehicles handle thousands of pounds of material indoors and out, in the tightest of spaces, all without emissions or noise pollution.
Tow Loads – Towing with a vehicle designed for something else means more wear and higher costs. Our dedicated towing vehicles give you the cost savings and the maneuverability you need while handling loads in the tens of thousands of pounds.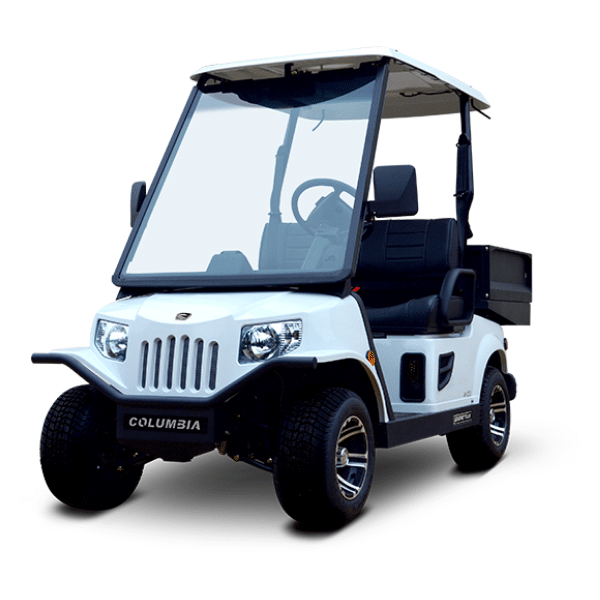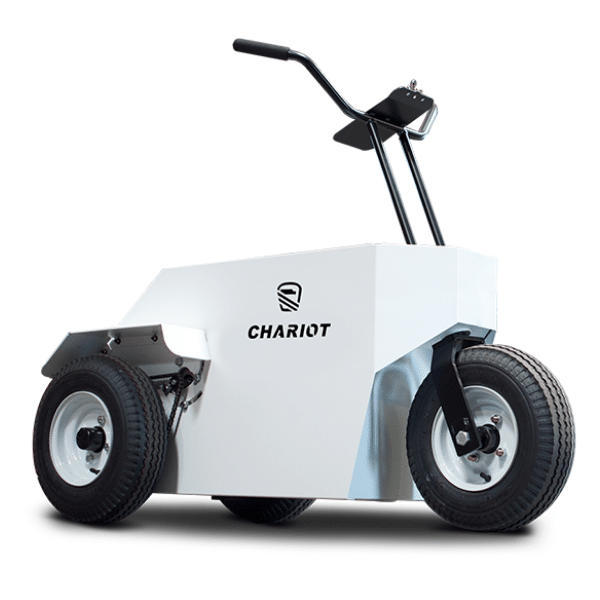 JourneyMan
Put your staff in a utility vehicle built to enhance productivity across multiple tasks all day long. Engineered to easily adapt and transform from one job to another, the Journeyman is ideal for maintenance, higher education, hospitality, construction, or any other space where safe, efficient transportation is both vital and a moving target. The Journeyman series is available in a range of sizes, configurations, and upfits to carry two to six passengers safely and in comfort just about anywhere––including public roads.
Chariot
The Chariot saves valuable time getting to work, enabling key personnel to spend more time doing work. No matter who needs to go where, The Chariot moves managers, executives, security, floor staff, and others around indoor and outdoor facilities quickly, quietly, and efficiently. Pure electric power, narrow width design, tight turning radius, and stand-up operation give you long range, impressive maneuverability, and high visibility everywhere you go.