Vehicles Built Specifically for Work 
The new Polaris Commercial range offers industry-leading commercial utility vehicles built to withstand tough duty cycles and tough usage on worksites and have become the new work UTV standard.
Whether you are looking to move people or goods, the PRO XD and RANGER EV can be used across many industries and applications.
Industry-Leading Features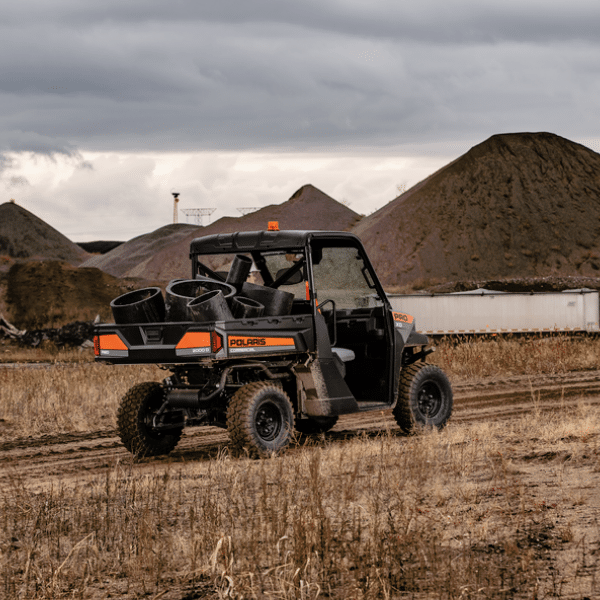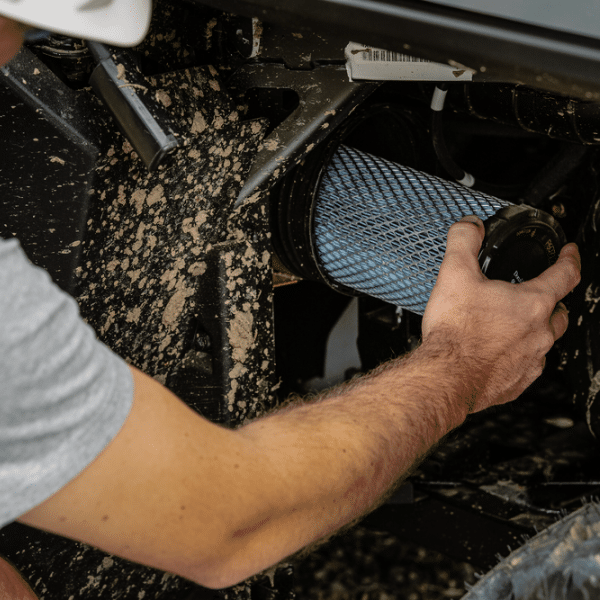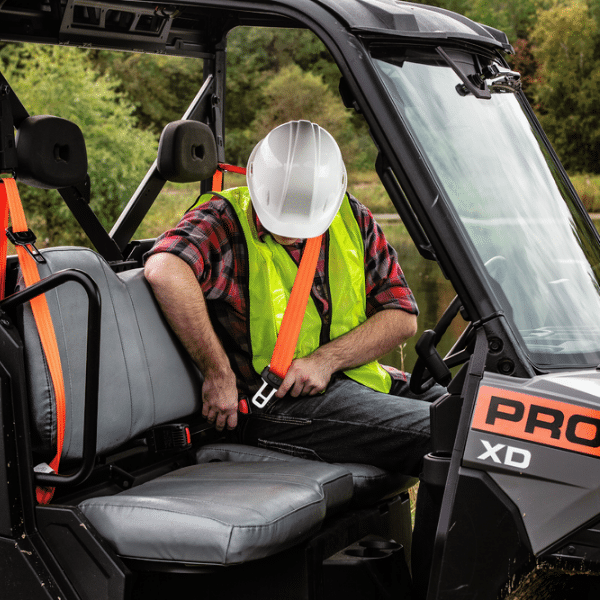 Durability is key to help prevent vehicle breakdowns. From upgraded driveline components like heavy-duty bearings and driveshaft, to the industry's first hard-pack jobsite tyre, the PRO XD will still be running when others are in the shop.
Down time kills productivity. That's why the PRO XD is designed for less frequent service, easier to conduct daily maintenance checks, and more sensors to alert the user of possible issues before they require vehicle service.
Safety is number one for government and commercial users, and the PRO XD is engineered from the inside out for jobsite safety, including orange seatbelts and decals for high visibility, standard backup alarm and horn, and speed-limited for jobsite compliance. 
Powerful. Capable. Electric.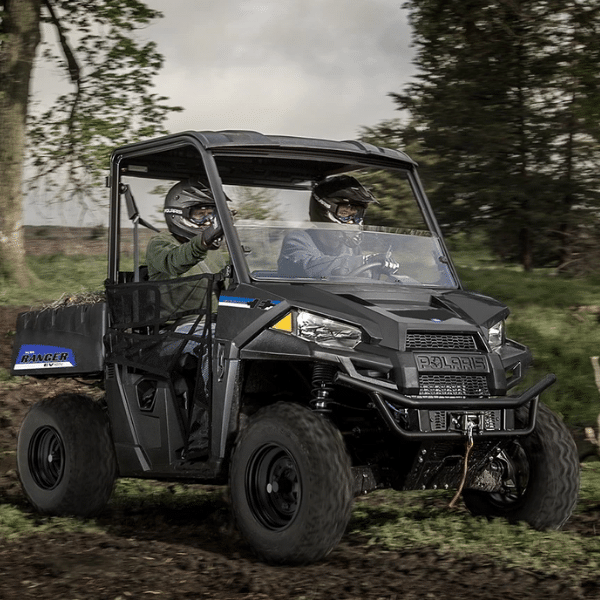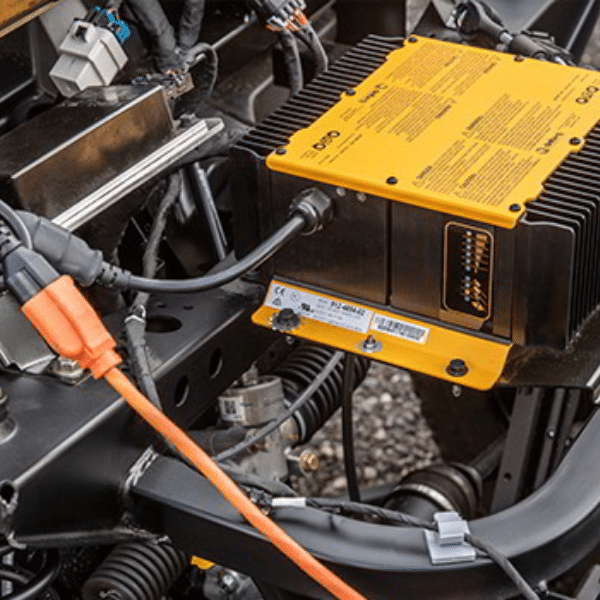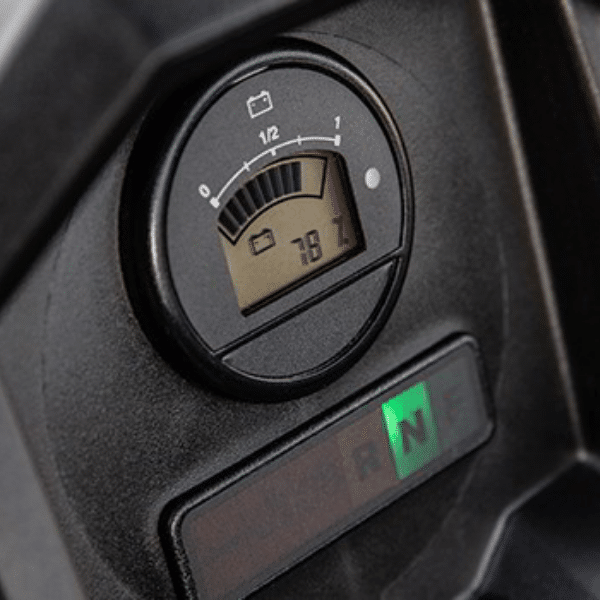 You no longer need to sacrifice power or performance when choosing electric. The RANGER EV features a powerful 30 HP engine, box capacity of 500 lb and towing capacity of 1,500 lb, making it more than capable for tough tasks.
Alternating Current (AC) power supply offers superior efficiency and range compared with competitors.
Know at all times the battery life, so you can precisely plan a day's work or adventure.
PRO XD 2000D AWD
Two passenger all-wheel drive commercial diesel utility vehicle. 
PRO XD 4000D AWD
Four passenger all-wheel drive commercial diesel utility vehicle. 
RANGER EV
The ultimate electric SxS requires less maintenance, works harder and rides smoother than any electric vehicle in its class.
RANGER XP KINETIC PREMIUM
Provides the power to do more with uncompromised capability, unrivalled durability, & electric powertrain.
RANGER XP KINETIC ULTIMATE
The electric powertrain has fewer moving parts, meaning less maintenance and more uptime.