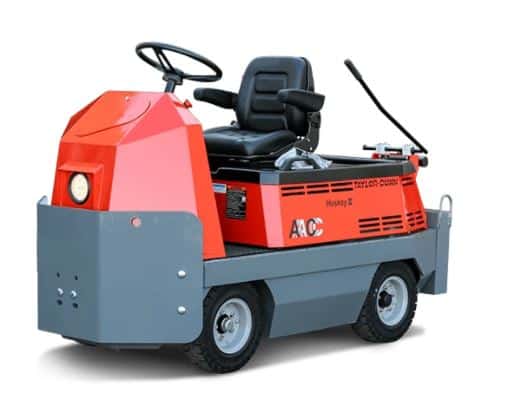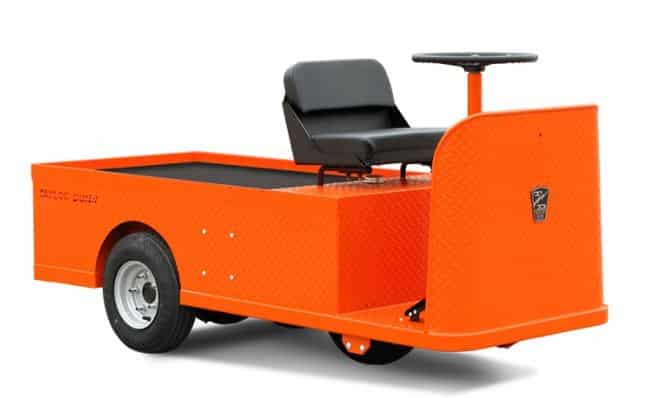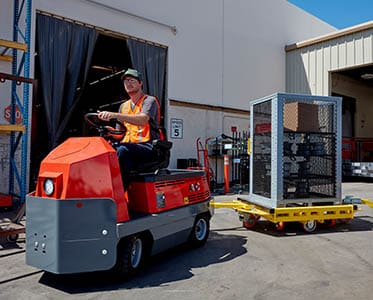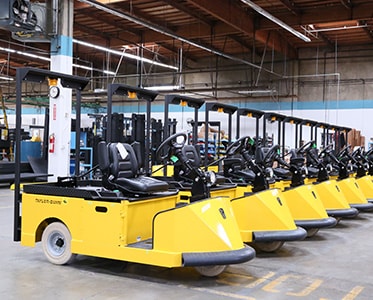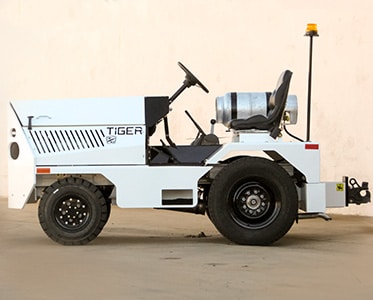 Taylor-Dunn tow tractors are highly maneuverable and feature a minimum turning radius of 70 inches to allow moving through tight spaces.
High Visibility for Safety
Taylor-Dunn vehicles can be configured with strobe lights, flashing emergency lights, reflectors, and light bars in order to increase visibility during daily operations.
Taylor-Dunn tow tractors are available in petrol, diesel, electric and LPG power offerings, providing flexibility to the user's requirements.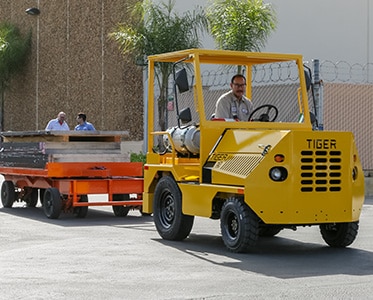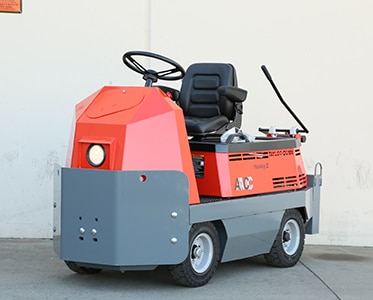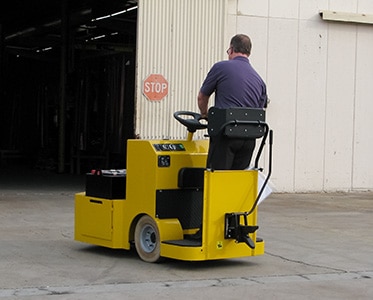 Industry-Leading Towing Capacities
Taylor-Dunn offers the industry's leading towing capacities – up to 54,400kg 
Taylor-Dunn's electric tow tractors are designed to maneuver through tight warehouse aisles while towing trailers.
Stand Up And Sit Down Options
Stand up and sit down driving options are available to allow flexibility, comfort and ergonomics for operators.
Tow Tractors – The Line Up